CELLAR FRIDAY, JUNE 28th, Pick Up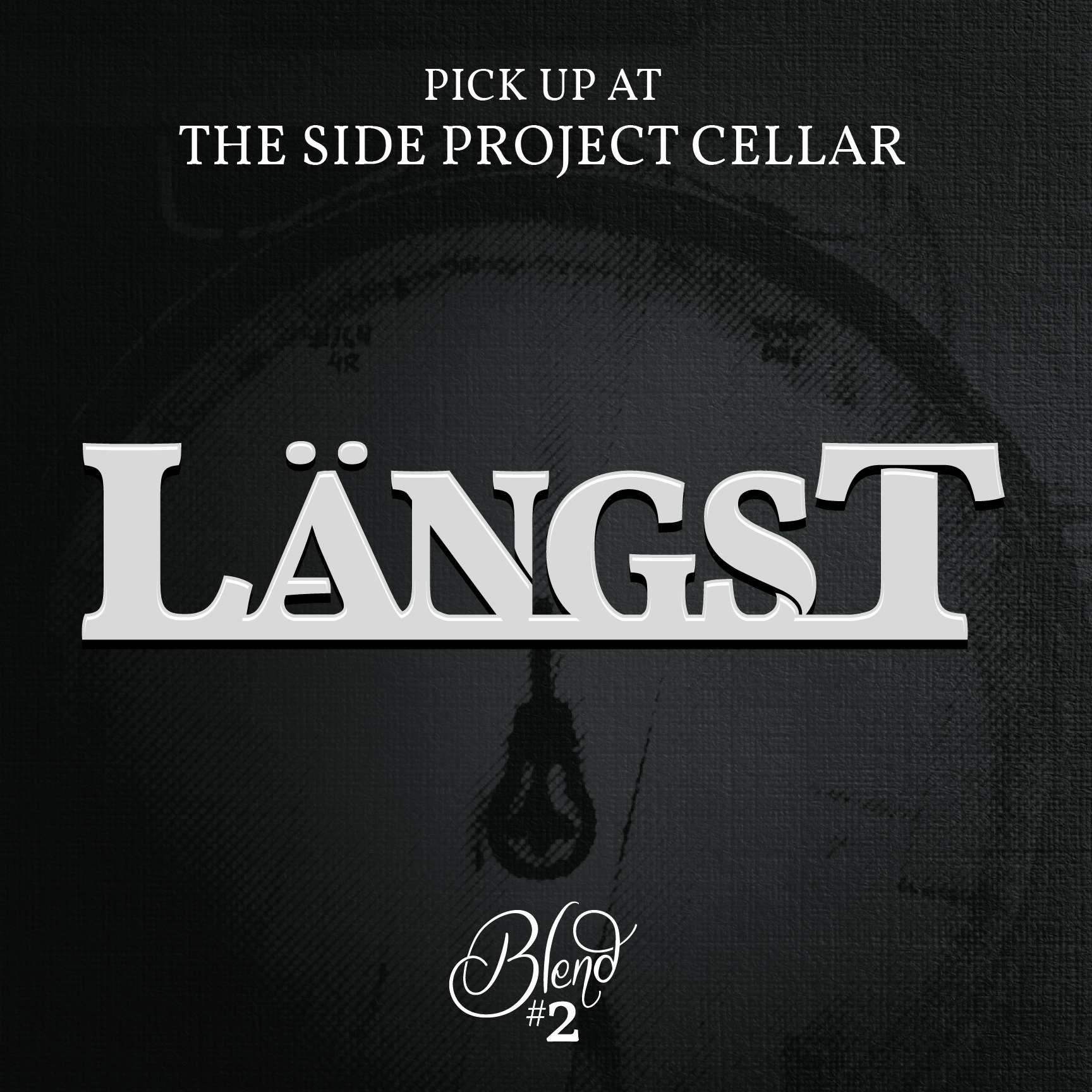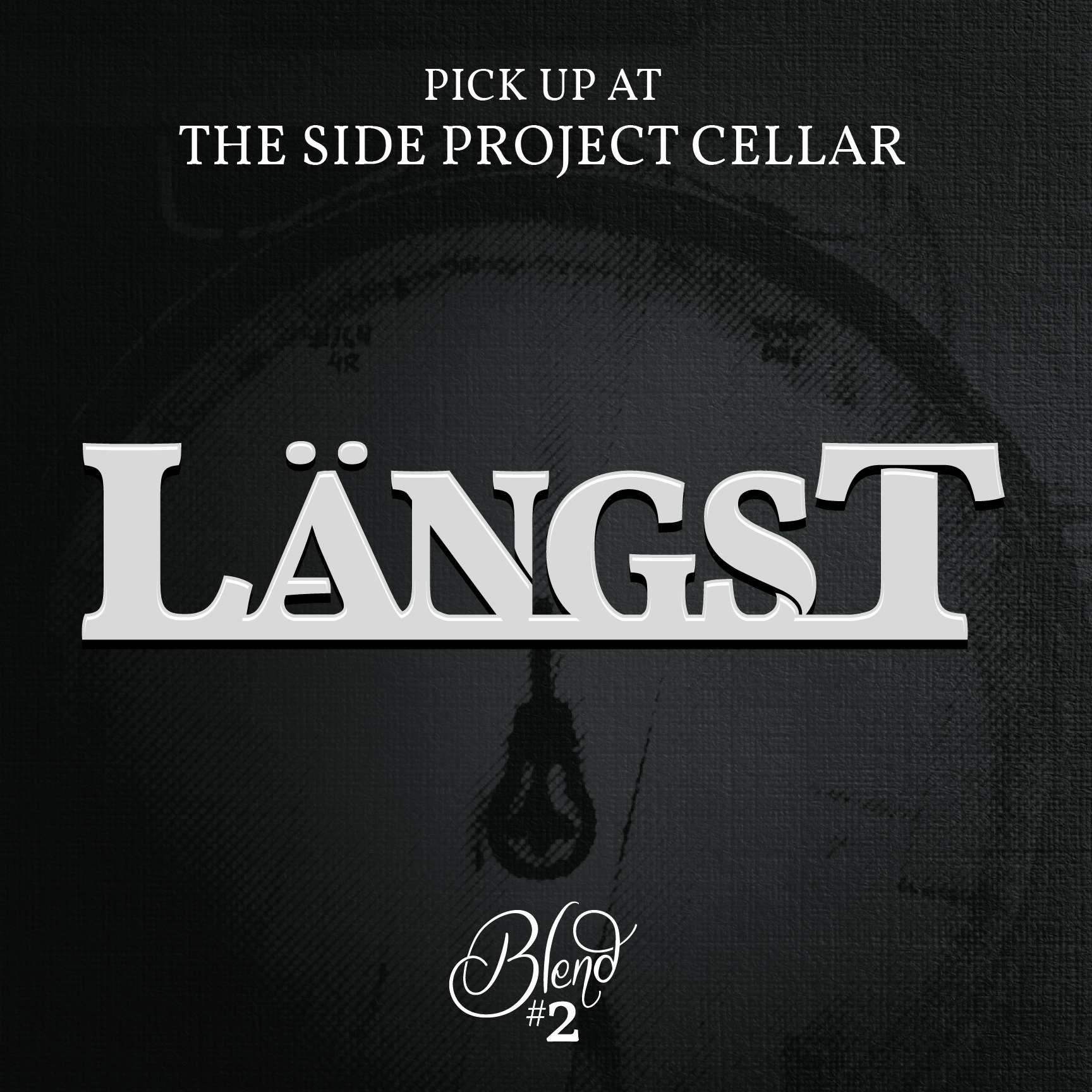 sold out
CELLAR FRIDAY, JUNE 28th, Pick Up
This purchase is for picking up your Side Project Längst Blend #2 at The Side Project Cellar (7373 Marietta Ave. in Maplewood) on Friday, June 28th, 1-11pm.
- You must be 21 years old and have a valid photo ID to purchase and pick up Längst.
- You may purchase up to two 750ml bottles total per person. If you purchase more than two bottles, ALL of your purchases will be refunded – no exceptions.
- There is no physical "ticket" for your beer. After your transaction has been successfully completed, you and Side Project will receive an email confirmation with your name, and then your name will be on a list to pick up your beer at The Side Project Cellar at 7373 Marietta Ave on the specific day you purchased. You must bring your valid photo ID to pick up your Längst.
- If you ask a proxy to pick up your beer, your proxy must have an email confirmation from you to pick up your beer. Your proxy must bring their own valid photo ID as well.
- If you do not pick up your purchased Längst at the appropriate location and on the appropriate day, you are forfeiting your bottle. Any unclaimed bottles not picked up will be used for charitable donations, raffles or auctions by Side Project Brewing.
- All Sales are Final. No refunds, no transfers, no exchanges and no changes to your purchase.
Thank you!