Zwanze Day 2019 at Side Project Brewing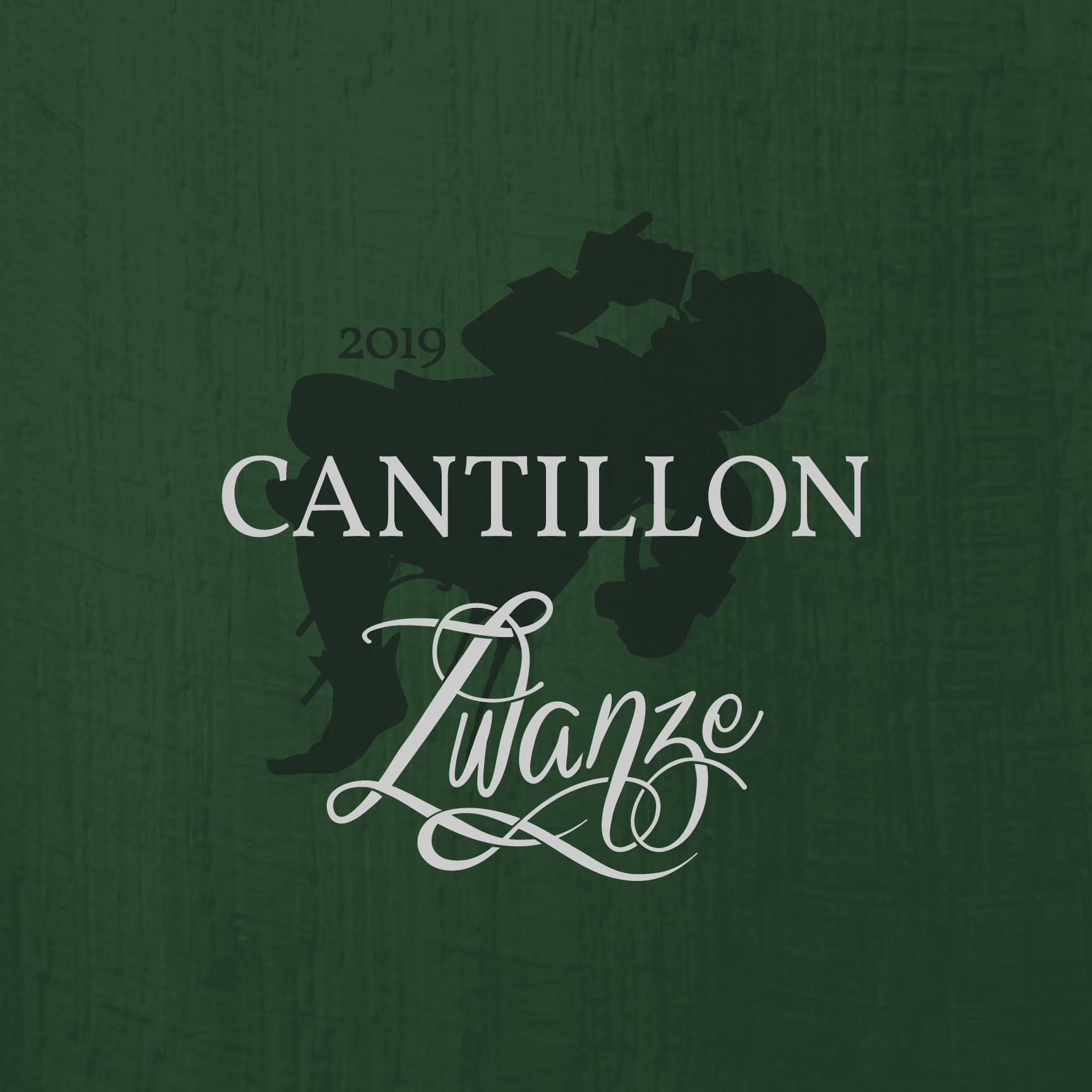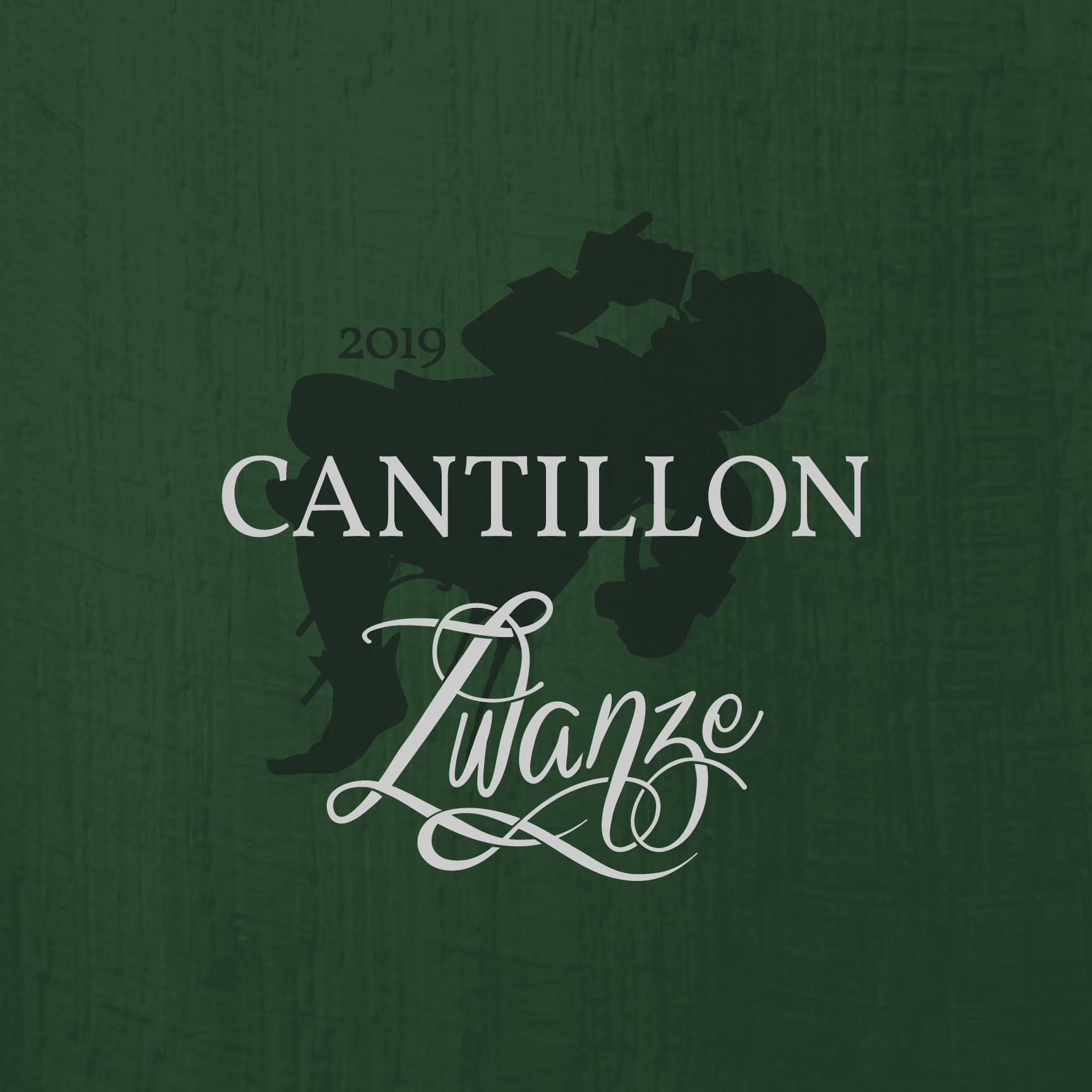 sold out
Zwanze Day 2019 at Side Project Brewing
Date: Sat, Sept. 28, 2019
Time: 12-5pm (Check in begins at 11:30am)
Where: Side Project Brewing, 7458 Manchester Ave. in Maplewood
- Ticket includes (1) Zwanze 2019 / Side Project glass
- Ticket includes (1) small pour of Cantillon Zwanze 2019
- Ticket includes unlimited samples of beers being poured at Zwanze Day while they last. (You are not guaranteed a pour of every single beer. Similar to a beer festival, there will be delicious beer all around & you are invited to sample whatever you want!)
- Ticket includes (1) Bottle of a "Surprise" To-Go Side Project Beer!
- Tickets will be sold (1) per person. If you purchase more than (1) ticket, we will cancel all your tickets and re-sell them at The Side Project Cellar.
- Tickets are Non-Refundable.
- Tickets are Non-Transferable.
- Ticket Purchasers are required to be 21 years old.
- A Valid Photo ID is required for entry into Zwanze Day. The purchaser name must match the name on your valid photo ID.
Thank you!